鐵皮石斛廣受歡迎,價格昂貴。自然界有眾多的近緣植物,新鮮的時候很容易從花葉等特徵來分辨,但是一旦乾燥後扭曲成楓鬥這樣的商品規格,就很難區分,從而造成市場上真假難辨的混亂局面。


Dendrobii Officinalis Caulis is one of the most popular and expensive Chinese medicines in the Hong Kong market. For a long time, without efficient QC technology, it is very hard to kick the false and poor-quality products out of the market of Dendrobii Officinalis Caulis. The existence of fake products reduces the confidence of consumers, and the market size.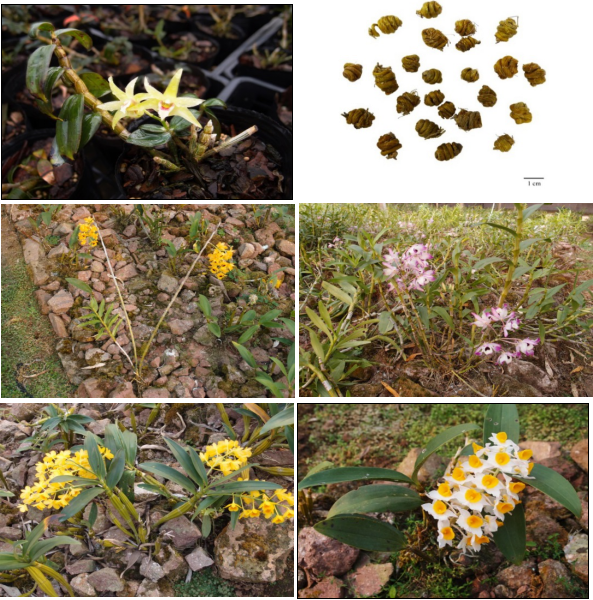 幸運地是,香港浸會大學中醫藥學院的專家團隊找到了鐵皮石斛的特徵性主要活性成分,並以此為基礎建立了快速鑒定鐵皮石斛真偽優劣的方法。該方法目前已獲美國專利授權。

Fortunately, scientists at School of Chinese Medicine, Hong Kong Baptist University, found the unique, major, bioactive QC marker of this herb, based on which an innovative QC technology has been patented. This makes it possible to efficiently determine the quality of this herb medicine.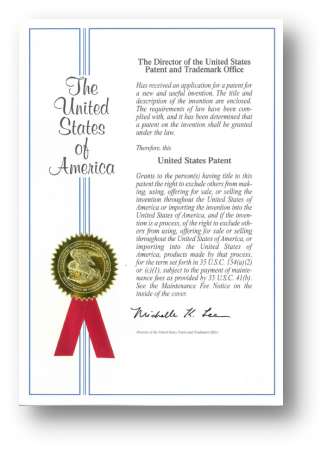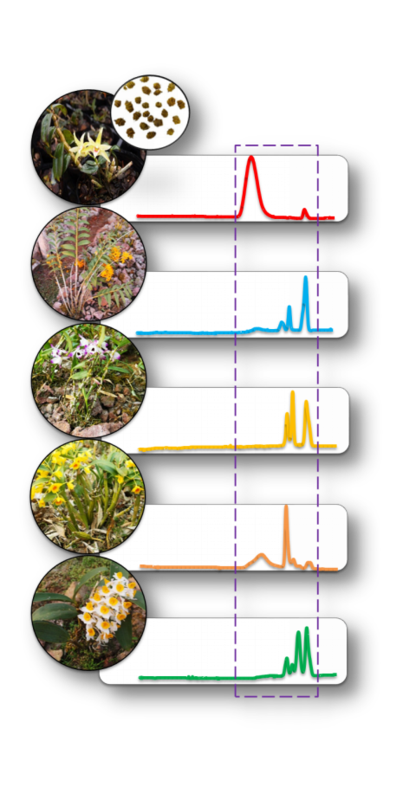 新聞媒體對此進行了廣泛報導。業界對該技術的商業應用翹首以待。值此良機,由香港特區政府創新科技署通過大學科技初創企業資助計劃提供資助,香港鐵皮石斛檢定中心有限公司得以成立,並獲得香港浸會大學獨家授權使用該專利技術。本公司旨在運用高新技術,服務業界,結束有關市場的混亂局面,為實現中藥產業升級提供技術支援。

With solely granted patent technology by HKBU, as well as financial support from HK SAR government via Technology Start-up Support Scheme for Universities (TSSSU), Hong Kong Authentication Centre of Dendrobii Officinalis Caulis Limited Company (HKACDOC) is launched, with mission to end up the market mess and to facilitate the upgrading of Dendrobium industry with support of innovative technologies.






近日,類似技術在冬蟲夏草的鑒別方面也取得了成功,本公司專門成立了香港冬蟲夏草檢定中心有限公司,為業界提供專業服務。
HKACDOC also succeeded in applying the similar technology in authentication of Cordyceps, and set up a specific AuthenticationCentre to provide professional authentication of Cordyceps samples.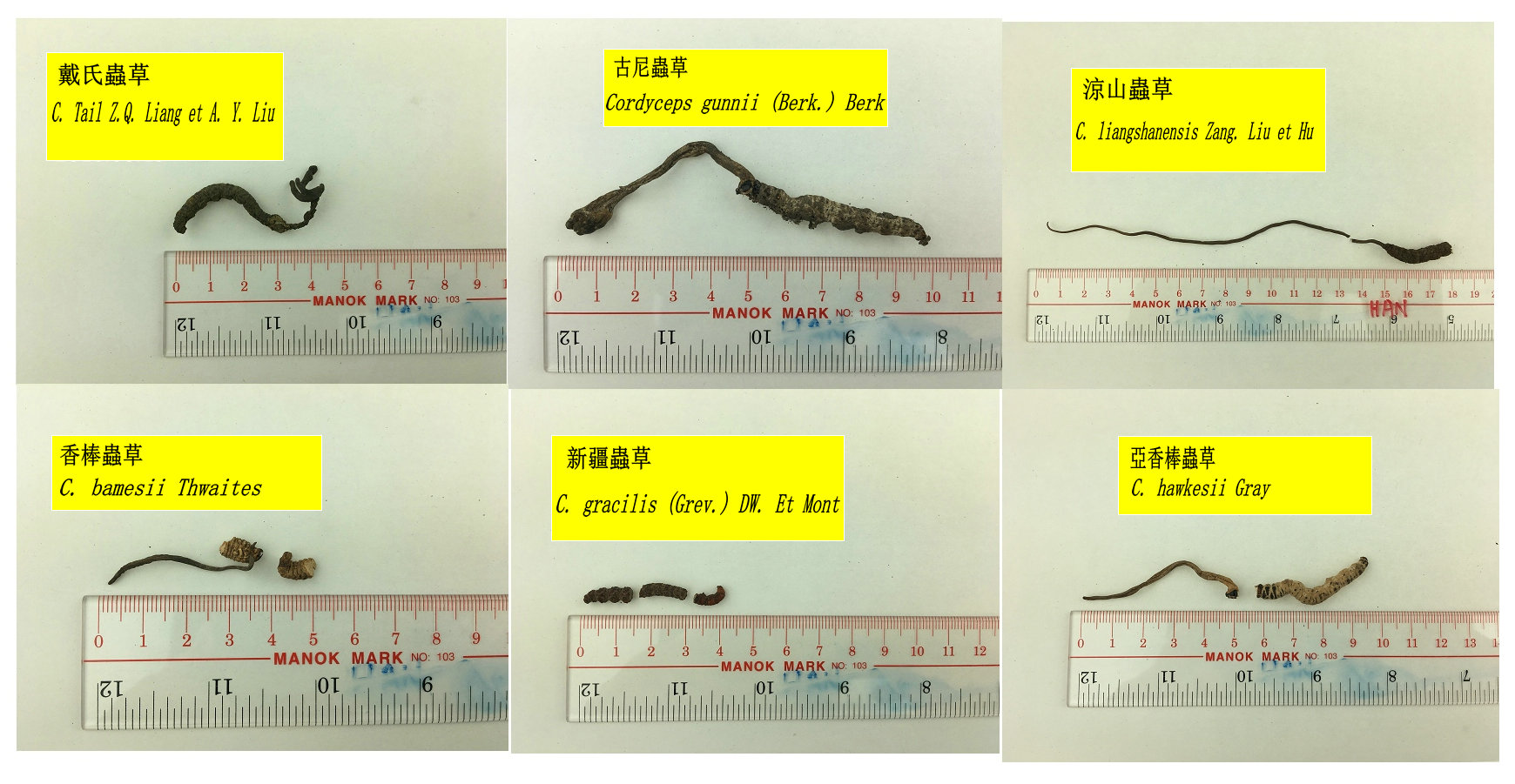 消費者通過掃描鑒定證書上的二維碼,可以訪問我們的雲端數據庫以確認鑒定結果,並更多地瞭解商家的產品和種植基地/產地的背景資料,從而增強消費者信心。

QR codes will be generated and demonstrated on the Certificates for customers to access our cloud database in order to verify the Certificates and know more about our client's products, factories, and planting farms.